Who are we
Meet our Brands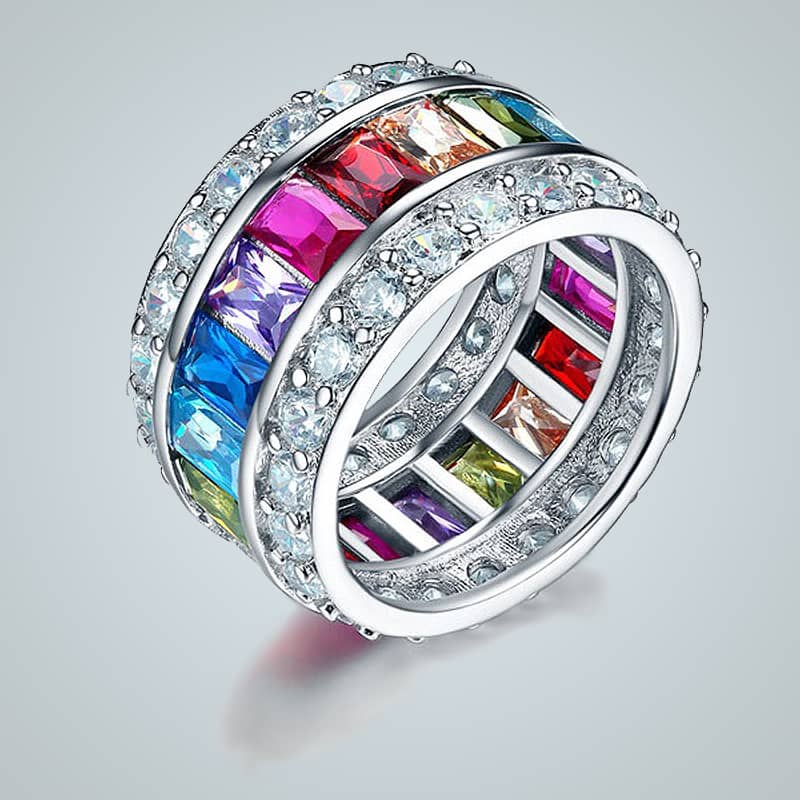 Hazel gal
An Extension Of Your Style & Demeanor ~ From Custom Fashions To Jewelry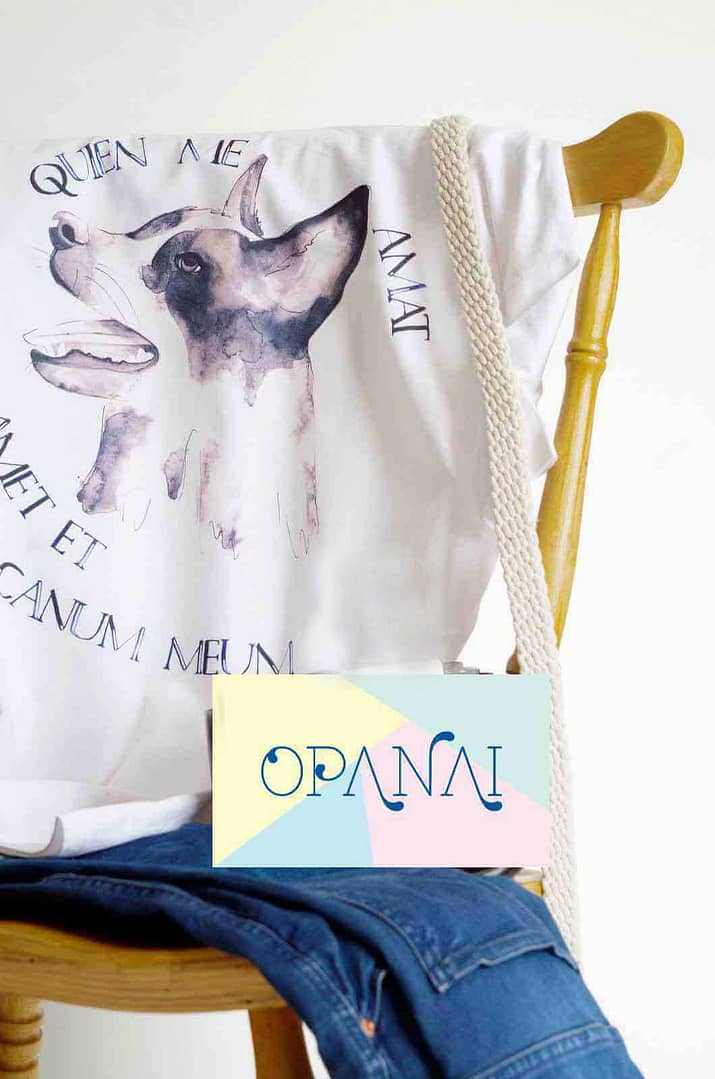 Opanai
Artistic Clothing & Accessories For Boho Lovers,Crafted To Complement Your Style.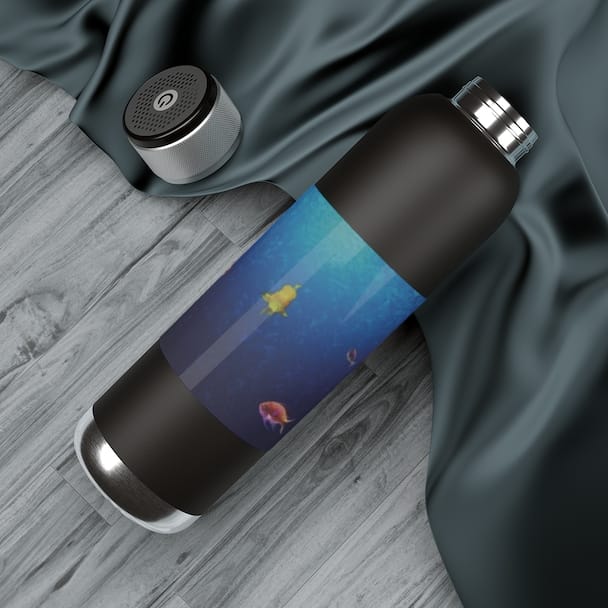 Conzigne – Decor
Nature Inspired Elegant Decors & Lifestyle For Your Dream Abode.
Our Story
Who we
Are?
Opanai signifies, "Adornment" or "Decorating yourself with colorful and interesting" defines the brand and its essence of inclusion.
Explore the world of bohemian beauty and artisanal elegance with each piece from our boho clothing collection. It's a journey into art, culture, and self-expression, all woven into the fabric of your wardrobe.
We create colorful, urban, style and class in our collections. We also offer personalized collections of Clothing, Jewelry & accessories of our brand.
ALL PRODUCTS ARE MADE TO ORDER
What We Do?
We are a small team of passionate fashion stylists and graphic artists who create each of our designs with joy and excitement. Our products are solely sold at OPANAI, and you won't find them anyplace else.
At OPANAI we offer an exclusive experience for everyone.
Everything we do is specially made for you. We work with a few trusted production partners throughout the world, and once your order is verified, it is shipped to them to be created to your exact specifications.
Why Us?
Score a wardrobe win with more personalized collections of clothing and selective accessories of our brand – Opanai !
Shoot us a message as we always accept custom orders 🙂
♥ Happy Shopping ♥
Our Vision
Each item is made to order, which gives our pieces a unique meaning that is specific and special to you.
Sustainability – Less leftover inventory winds up in landfills.
It's our goal to make on-demand manufacturing the norm for a planet with finite resources and people with infinite ideas
MEMBERS GET UP 15% OF
WINTER MUST-HAVES
VALID FOR NEW AND EXISTING MEMBERS